The Latest
Property news & views
From the largest independent mortgage bond originator in RSA
How to Manage Your Home Loan Interest Rate
It is never too late to invest in your first property
National Credit Act know your rights
BEE now a requirement in the property professionals act
Looking into our crystal ball for the resedential property market
Set Goals and Create the Post-Pandemic Life You Want
How to spot a real estate scam
Are you considering downsizing your home?
Property stokvels do you research before investing
Your trusted partner in mortgage finance
Good growth in property market – best past 10 years
Why buying a house in your 20's could be perfect step towards financial freedom
An investment in property is always a good investment
Global growth expectations for real estate in 2021
Residential property boom predicted to continue into 2021
7 Ways to stay ahead in real estate post Covid
Budget 2021 Will the transfer duty threshold be increased
Lockdown drives property sales with gardens
House price growth reaches double digits in October 2020
MultiNET proves unity is strength
Why an Independent Bond Originator is key to your home buying success
Helping South Africans build their heritage
An Investment in Women is an Investment in the Bottom Line
Could Wedding Bells Be the Death Knell for Your Home Loan
House Prices are Falling Despite the Unprecedented Increase in Demand.
Post Lockdown Crime Spike Tips to Secure Your Home
Real Estate and Home Loan Industry Performs Better than Expected
MultiNET Home Loans ahead in Transformation Journey
Prepare for National Lockdown – 10 Tips to Stay Safe and Sane
Trends in SA's residential property market – Vision 2020
12 Tips How to keep your home safe over the Festive Season
Drawing from your home loan. Penny Wise or Pound Foolish
Why You Should Buy More House Than You Need
Key Steps to follow when buying a house
The Power of One, delivering service better and faster
Property sector careers could be key to reducing youth unemployment in South Africa
True economic empowerment comes with disruption
Buying a property – what you need to know
Busy Millennials choosing 'Multiple-Duty' Gardens
SA consumers in for massive energy bills unless they embrace renewables
MultiNET appoints Shaun Rademeyer as new CEO
A brand promise is like a Service Level Agreement between company and client. It's what we expect to be measured against . . . that which guides and defines everything we do. Our goal is to your #1 choice – our promise is to do everything we can to make that happen.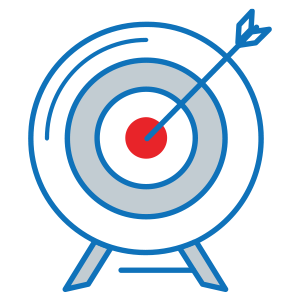 DELIVERING SERVICE EXCELLENCE
Working to ensure that you experience true service excellence through our dedicated and caring team.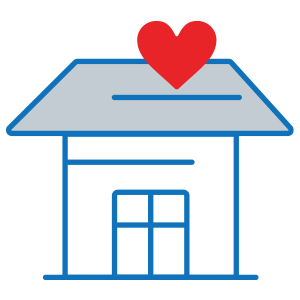 SECURING YOUR DREAMS
Dedicated to help secure your wealth creation dreams in terms of a home, long-term financial security, and short-term cash needs.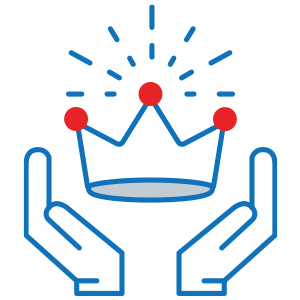 PROTECTING YOUR LIFESTYLE
We use the best products to help protect you and your family against unforeseen incidents and times of financial difficulty.