Whether you are looking to buy a property or are an independent agent looking for a reliable partner, MultINET delivers a simplified, proven and effective solution that we refer to as 'The Power of One'

ONE CONSULTANT
Multiple banks

ONE INTERVIEW
Benefits the buyer

ONE SET OF DOCUMENTS
Minimal paperwork

ONE SOURCE
Of accurate feedback
FROM HOME LOAN
TO HOME OWNED.
FROM HOME LOAN TO HOME OWNED.
We take pride in our commitment to advance the knowledge of the home buyer and bond seeker, providing access to as much information as possible.
An informed client is empowered to make the right choice when it comes to applying for the right home loan (and the eventual purchase). Understanding what type of property you can realistically afford is made easier with our pre-qualifying affordability calculator.
Use the results to help find your perfect home and work with us to arrange the perfect home loan. You can also apply for your Home Loan online. Complete this simple application and one of our team members will contact you at your convenience.
SMART PEOPLE AND TECHNOLOGY HELPS US DELIVER
MEANINGFUL RESULTS, FOR YOU.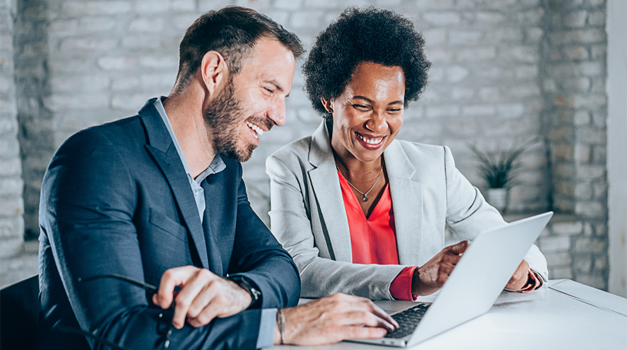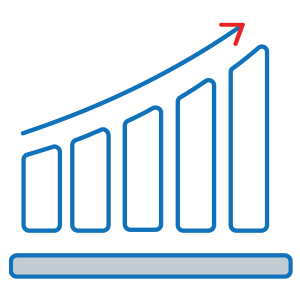 IMPROVE SUCCESS RATE
Applications to multiple banks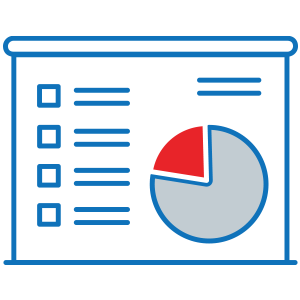 GAIN IN-DEPTH INSIGHTS
With accurate and continuous feedback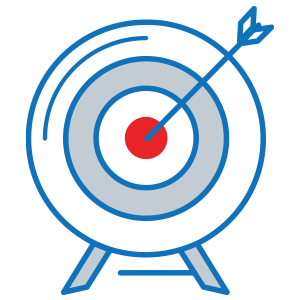 DELIVER EXCELLENT CLIENT SERVICE
Best bonds in super-quick time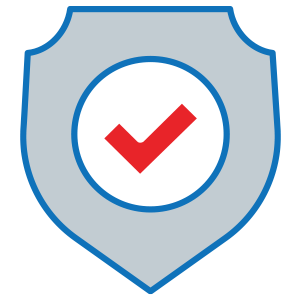 DATA INTEGRITY
Keep your business data protected and secure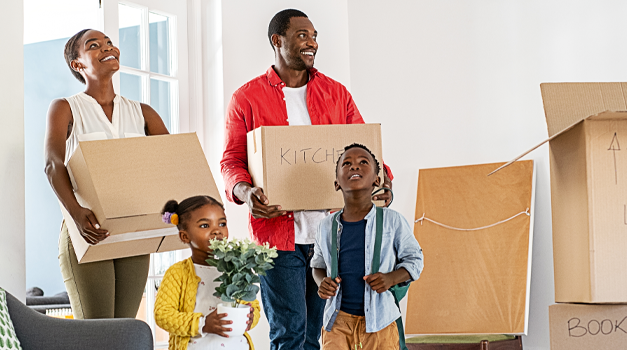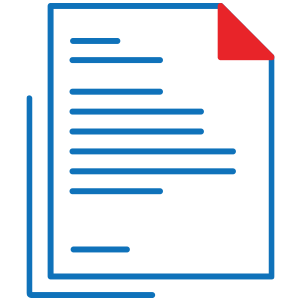 ONE APPLICATION
Submitted to multiple banks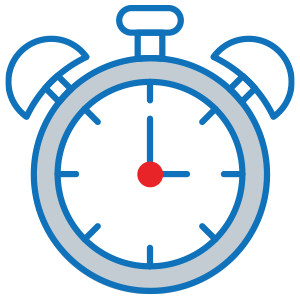 QUICK FEEDBACK
Gives you negotiating power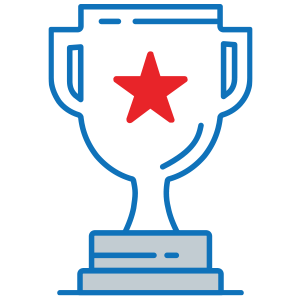 THE BEST DEAL
Unbeatable interest rates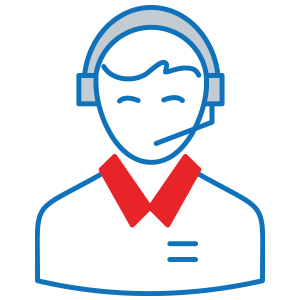 ONE SERVICE POINT
A simple, effective process
NEED HOME INSURANCE?
LET US ASSIST YOU!
NEED HOME INSURANCE?
LET US ASSIST YOU!
Join MultiNET Insurance and let us provide you with the cover that meets your insurance, lifestyle and budget needs. We will help you understand the ins and outs of home insurance, and provide insights on a regular basis to ensure that you continue to enjoy adequate cover.
How to spot a real estate scam
Property stokvels do you research before investing
Your trusted partner in mortgage finance
Good growth in property market – best past 10 years
Why buying a house in your 20's could be perfect step towards financial freedom
An investment in property is always a good investment
WHAT OUR CLIENTS HAVE TO SAY
Comments from our Clients
Gerald Greenhead helped me with all my applications and is very professional. He walks that extra mile to assist me with my clients' applications and gives proper information required to pull through the transactions successfully! Highly recommended.
Thank you, Kanike. And thank you for your help. You're crazy efficient, and I appreciate your work ethic. Here's too many more to come!
Marinda, we appreciate everything that you have done - your patience, politeness, and kind words mean a lot to us. We do not know what to say - you have made us happy to be house owners; it is not easy, but you are hard-working, and you made us happy. Thanks so much! May my God protect you all at all times.
I cannot count the amount of thank you's, my heart goes out, and my smile has returned since you (Sandy Reddy) entered my business. You have truly found the thing you are best at! In my 5 years of business, I have never seen such efficiency. Just for disclaimer, are you a robot or something lol.
Thank you, Susan & MultiNET, for the big role you played, especially Susan Viljoen. Greatly appreciated. I am sure I am going to enjoy the new home for years to come.
I am so happy that our bond has been granted. Thank you for your intervention. I appreciate it very much. It was great working with you (Ronell Muller) as our bond originator.
Sandy Reddy, a very big thank you for your absolute professionalism and effort in getting a bond for my children. Thank you for answering all the questions.
Wish to extend my appreciation & satisfaction with regards to the bond application process that was headed by Kanike. She is very knowledgeable & committed to her work. She always kept me updated & had answers to my questions, especially me being a first-time buyer. She has amazing interpersonal skills & always has a helpful tone. I believe people should be commended when they do well in their respective roles.
Zelda and Chantelle I can fully understand WHY you ladies received an award for outstanding service. This daily follow up - saves the client the fret of worry about the status quo. Thank you - This is the BEST service that I have ever received from a South African Company. YOU have my vote!
A brand promise is like a Service Level Agreement between company and client. It's what we expect to be measured against... that which guides and defines everything we do. Our goal is to be your #1 choice – our promise is to do everything we can to make that happen.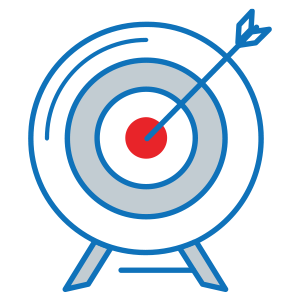 DELIVERING SERVICE EXCELLENCE
Working to ensure that you experience true service excellence through our dedicated and caring team.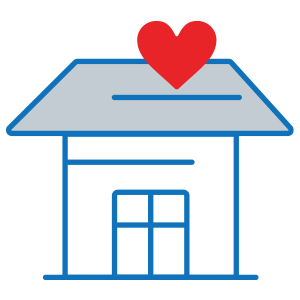 SECURING YOUR DREAMS
Dedicated to help secure your wealth creation dreams in terms of a home, long-term financial security, and short-term cash needs.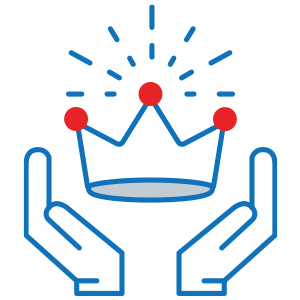 PROTECTING YOUR LIFESTYLE
We use the best products to help protect you and your family against unforeseen incidents and times of financial difficulty.