Success through your MultiNET engagement
7 STEPS TO YOUR
DREAM HOME
Get PRE-QUALIFIED!
Know what you can afford before you start the process.
FIND VALID OPTIONS
Search for houses with clarity and confidence.
OFFER TO PURCHASE
Once you find the home(s) you like, sign the offer to purchase (OTP).
GET FINANCE
We submit one application on your behalf to several banks; to ensure that you get the best deal.
REGISTRATION
An attorney will manage the registration and transfer of your bond.
GET INSURANCE
To suit your individual needs and give you peace of mind that your asset is protected.
MOVE IN!
Following this simple, hassle-free process, it's time to move into your dream home.
when applying
for a
home loan.
when applying for a home loan.
SPEAK TO A CONSULTANT -
LET US ASSIST YOU!
A brand promise is like a Service Level Agreement between company and client. It's what we expect to be measured against . . . that which guides and defines everything we do. Our goal is to be your #1 choice – our promise is to do everything we can to make that happen.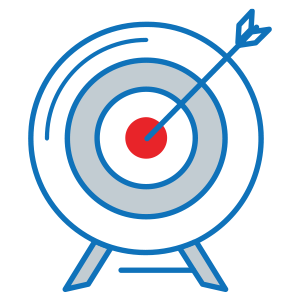 DELIVERING SERVICE EXCELLENCE
Working to ensure that you experience true service excellence through our dedicated and caring team.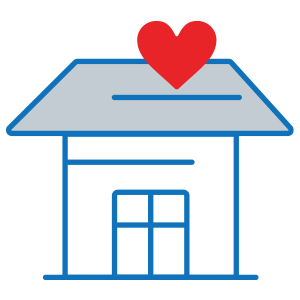 SECURING YOUR DREAMS
Dedicated to help secure your wealth creation dreams in terms of a home, long-term financial security, and short-term cash needs.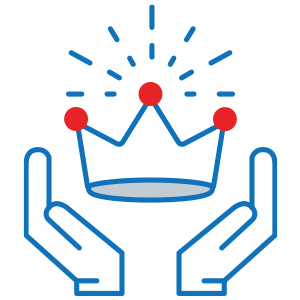 PROTECTING YOUR LIFESTYLE
We use the best products to help protect you and your family against unforeseen incidents and times of financial difficulty.