The largest independent mortgage bond originator in RSA
Frequently Asked Questions
A brand promise is like a Service Level Agreement between company and client. It's what we expect to be measured against . . . that which guides and defines everything we do. Our goal is to your #1 choice – our promise is to do everything we can to make that happen.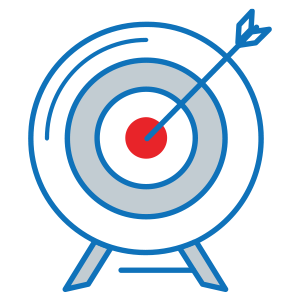 DELIVERING SERVICE EXCELLENCE
Working to ensure that you experience true service excellence through our dedicated and caring team.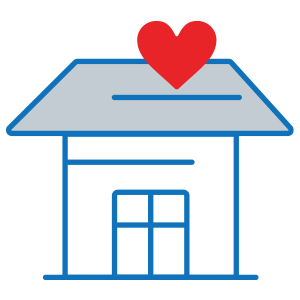 SECURING YOUR DREAMS
Dedicated to help secure your wealth creation dreams in terms of a home, long-term financial security, and short-term cash needs.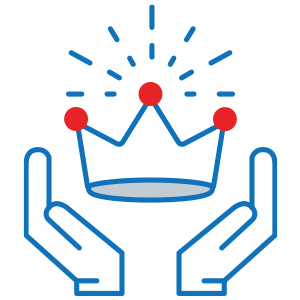 PROTECTING YOUR LIFESTYLE
We use the best products to help protect you and your family against unforeseen incidents and times of financial difficulty.